Suffice it to say that GB News, the UK's new conservative TV channel, has yet to unleash the anti-revival insurgency its creators expected. Dark settings, incessant technological blunders and chemistry-deficient co-hosts plunged the nascent news channel into chaos. This despite a promising opening weekend when GB News outperformed its awake rivals with a peak audience of 336,000.
GB News's mission statement is well known. The channel aims to unite those who are suspicious of the social progressivism imposed by the media in a conservative and anti-awakening coalition. This winning formula (aided by £ 60million in seed funding) inspired confidence internally that opinions, profits and victims of the 'crop war' would follow. But this is not yet the case.
Far from being the "voice of the people" it promised, GB News' tirades on crop war issues quickly turned out to be boring. And so, its once intrigued audience slowly shifted towards more traditional metropolitan adversaries. The channel's average audience fell to around 33,000 within a week of launch day.
High-profile brand boycotts and Andrew Neil's sudden summer retirement created further dilemmas. Dark settings, technological malfunctions, and TV "trolls" were the least of GB News's problems.
Highlighted
New national food strategy offers "little more than crumbs"

Highlighted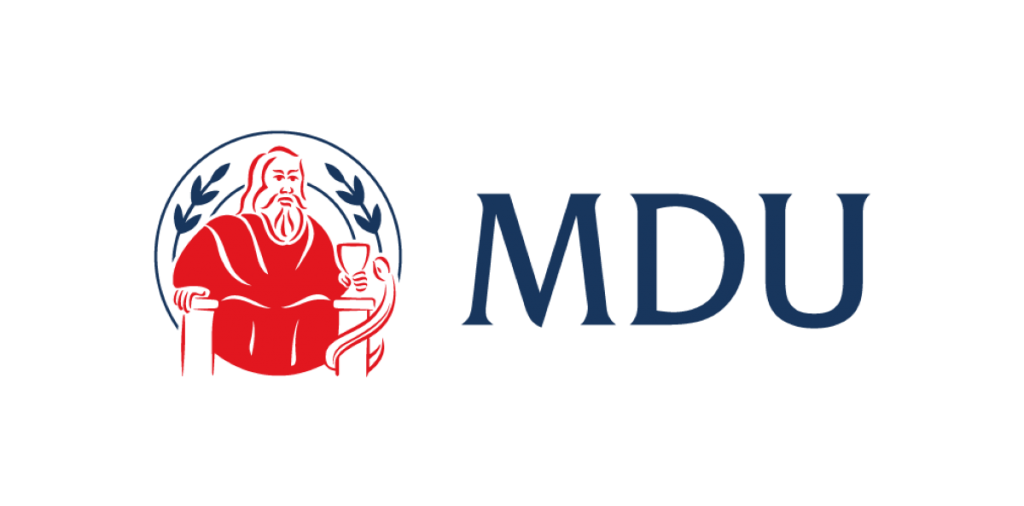 MDU and CORESS partner to promote safety in surgical practice

Amid this unease, the situation at GB News has only deteriorated further. In mid-July, Boris Johnson's former communications director, Guto Harri, awkwardly "kneeled" live on the air. In a choreographed "bit" Harri told her co-host "I get it now", following the heinous racist bile directed at the England football team.
The response from viewers of GB News has been vicious. A boycott has been proclaimed and GB News' already faltering ratings have plummeted. The following week, no measurable audience was recorded on two occasions.
In a series of U-turns that Boris Johnson would be proud of, Harri has been summarily defended, suspended and censored by GB News executives. The channel's latest official statement on the matter concluded that Harri's actions were "an unacceptable violation of our standards." Harri then resigned alongside GB News Programming Director John McAndrew.
The internal implosion caused by Harri's gesture provides a microcosmic picture of GB News' most important feature. As an anti-wake-up platform, GB News's business prospects are tied to the trajectory and success of the movement at large. Taking the knee, Harri gnawed at the branch that her canal was resting on. The resulting boycott was not surprising.
As this episode shows, GB News programming is best understood as a mutually constitutive feedback loop. Its key audience demands shamelessly lopsided programming, and GB News presenters – faced with the threat of potential uselessness – must satisfy them in order to survive. The ensuing pimping, led by the presenter, confirms viewers' biases, which in turn emboldens the presenters. The process continues.
It is a sustainable model for both parties. GB News can maintain a strong market of loyal consumers – particularly useful if the channel plans to introduce a monthly subscription for "superfans". And warrior consumer chain culture receives a daily dose of anti-awakening talk. Win, win.
And so, in this sense, the channel is slowly but surely creating its own autonomous media ecosystem.
GB News' relentless pimping campaign kicked off with 'Farage', a prime-time show run by Mr Brexit himself. Imbued with the self-righteous power of the heart of the GB News audience, Farage amplified major right-wing talking points, regardless of the truth. So far, the former UKIP leader has spoken about Brexit with Stanley Johnson, the 'pingdemia' with Graham Brady and border crossings with anyone willing to listen.
Farage has been recruited to boost the channel's plummeting audience figures, and the first signs are promising. An average of 100,000 viewers followed the show last Monday. But Farage was also recruited for a bigger reason: to fix the breakdown in the channel's relationship with its audience.
And if a daily Farage hit isn't enough to attract boycotters, it has been widely rumored that Piers Morgan could play a high profile presentation role. The former host of Good Morning Britain is said to be in prolonged negotiations with the management of GB News.
Significantly, a self-sustaining media ecosystem does not imply an isolated ecosystem. GB News wants to disrupt. The viral right-wing rants of Wootton, Neil, Farage, and potentially Morgan, will become increasingly difficult to ignore. The mainstream media risk finding themselves at the center of a bitter cultural war.
In fact, we've already seen the power of GB News to stir up culture wars and set the news agenda. When Priti Patel infamously labeled taking the knee as "gesture politics," she did so in front of an uncritical GB News correspondent. The Home Secretary was confident her remarks would go unchallenged – and they were. Instead, Patel was asked, "Would you boo?" [the knee] if you were in the stands? ". She refused to answer.
Patel's appearance on GB News shows that the viewer-presenter feedback loop threatens to embrace a third party: the government. With the Conservative Party having already adopted "culture wars" as a key pillar of its government agenda, GB News is a natural ally. Culture Secretary Oliver Dowden defended the channel, saying: "We need media and commentators that span the spectrum of the political spectrum; who can speak the truth to power; and who are ready to challenge dogma or orthodoxy ". As the channel consolidates itself among its relentless right-wing audience, members of the government will try to keep pace.
GB News can stay small and reach society as a whole – it just takes the attention of the right people in the right places. After Harri's incident, the channel seems to have regained the trust of its main viewers. The viewer-presenter feedback loop – forged by mutual dependence – will create talking points long into the future. And with the government insisting on getting involved, the culture wars are here to stay.